OVERVIEW
Our company, Sila İplik Textile Products and Packaging Materials Industry and Trade Co.Ltd, was established in 1982.
Sıla İplik manufactures and sells sewing yarn, all kinds of materials for shirts, clothes interface, interface for shirt collar, types of randolin interface, polyester plastic buttons, printed & unprinted bags, OPP printed & unprinted bags, packaging materials, cellophane and various accessories.
Range of our products variety is very wide: SMC Yarn, Oltalı Yarn Üçbaşak, Falcon, Gökkuşağı, Overlok, cellophane, circle, butterfly (private, Italian, middle), pins (silver-headed etc.), balins, metal and plastic tongs, clips, duplicate, onionskin, pergamin, collar band, shirt cardboard (plane, flat, windowed), OPP buttons, line stones, pants hook, label cutting machine, grinding, packing tape, tekfiks (filebant), cleaning scissors, swift gun...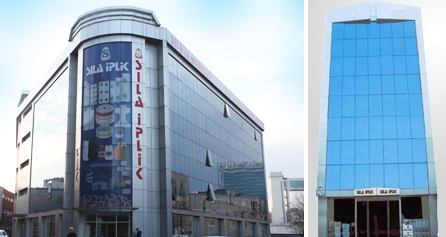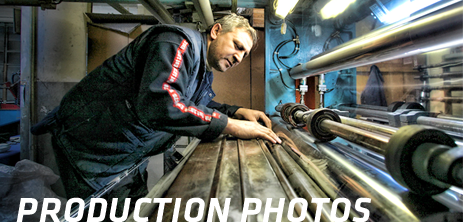 Please register our newsletter
Enter your email address to be informed about the latest developments.